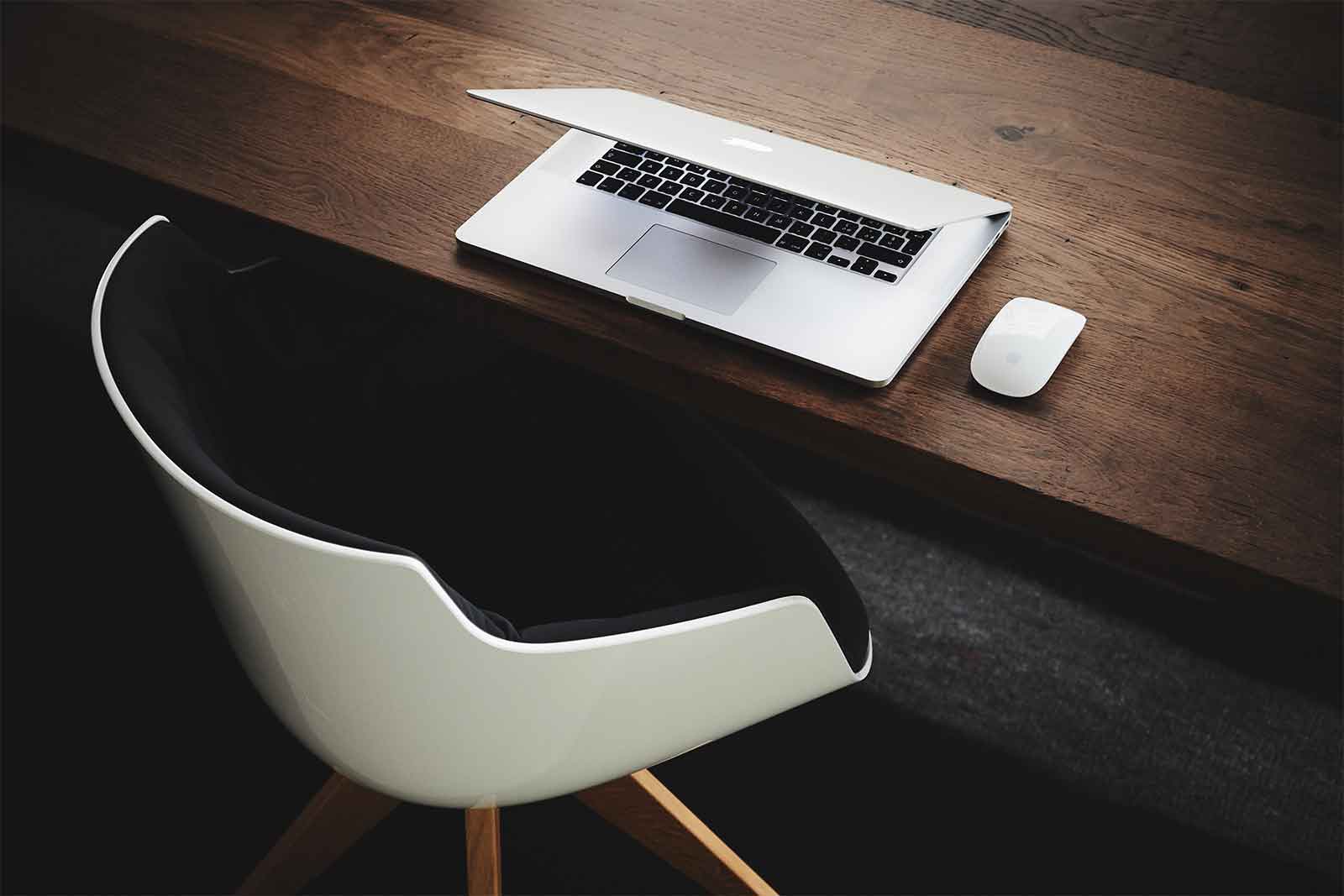 ONLINE ACADEMY
If you are an expert in any activity, you can set up your online academy so you can sell your courses. Teach what you know. Without borders or schedules and from home.
What is Sensei by WooCommerce?
WordPress e-learning platform compatible with WooCommerce. Sensei for WooCommerce is a plugin designed to set up a distance learning system.
These systems are known as the Learning Management System. It allows you to create courses, lessons and add evaluation tests.
Allows users to register as students. It is certainly a very interesting system that will allow you to take teaching to another level.
Integration with WordPress
Seamlessly integrates with WordPress and WooCommerce. Turning it into an e-commerce allows you to sell your courses with all the ease that WooCommerce gives you.
Quick user registration
Users, who will now be students, can register very easily using the WordPress user registration system.
Easy content creation
Create courses, write lessons and add assessment tests for your students as easy as writing a post or page in WordPress. You can set prerequisite options for courses or lessons. All this is done in a very flexible way.
Fee-based courses
Sensei integrates seamlessly with WooCommerce making it possible for you to charge for the courses you take. As simple as creating a product and linking it to a course.
Examples of websites with Sensei
The Online Courses page in Zao3D has Sensei + WooCommerce implemented. In this way it is possible to have both free and paid content.