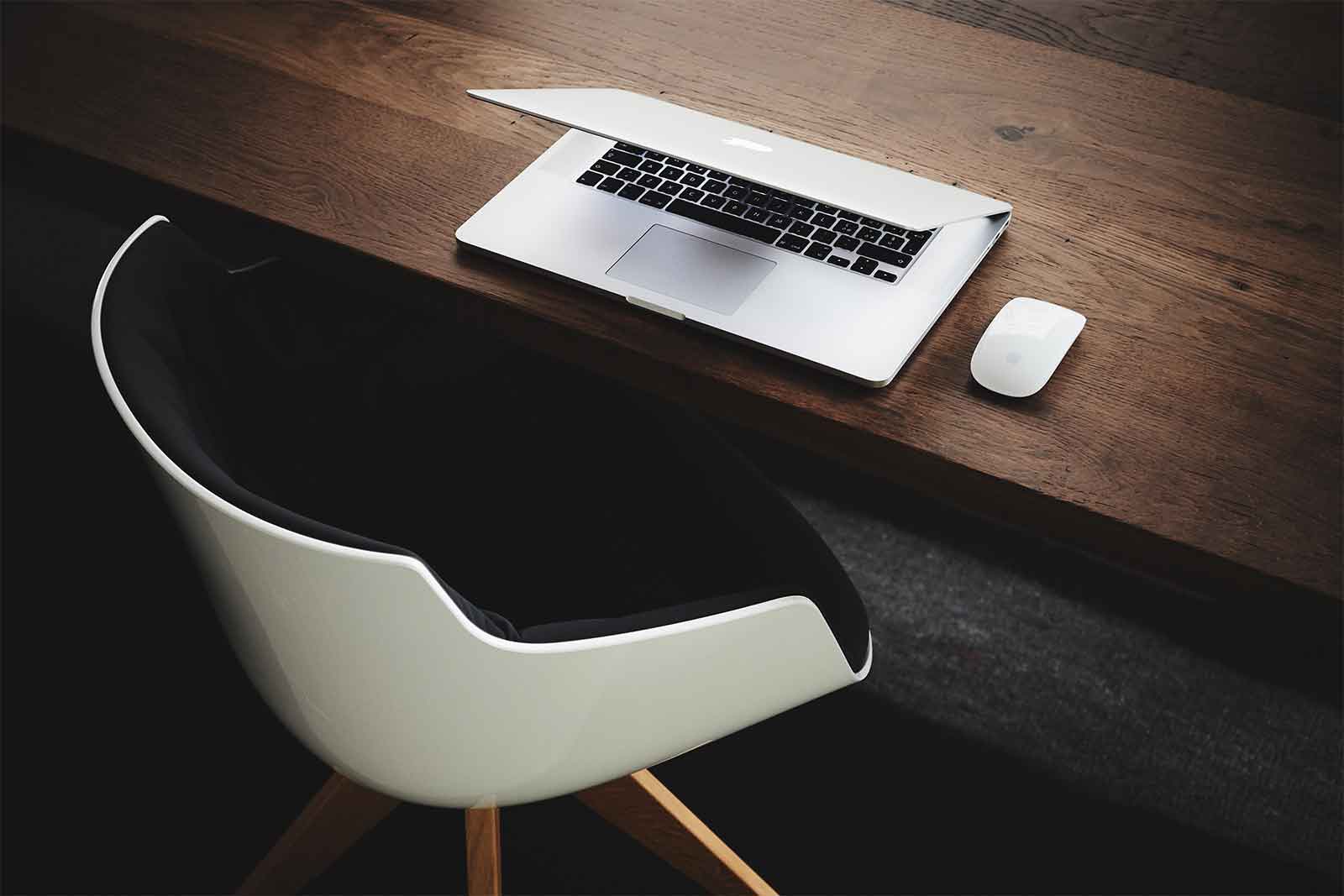 START WRITING NOW
The option of setting up a blog is the simplest. This Personal Blog Pack will help you get it going. No more time to waste. You need this time to write.
Your blog with no worries
With this service, I help you to set up your blog and ready to go, with all the necessary tools and configurations, with a responsive and modern theme.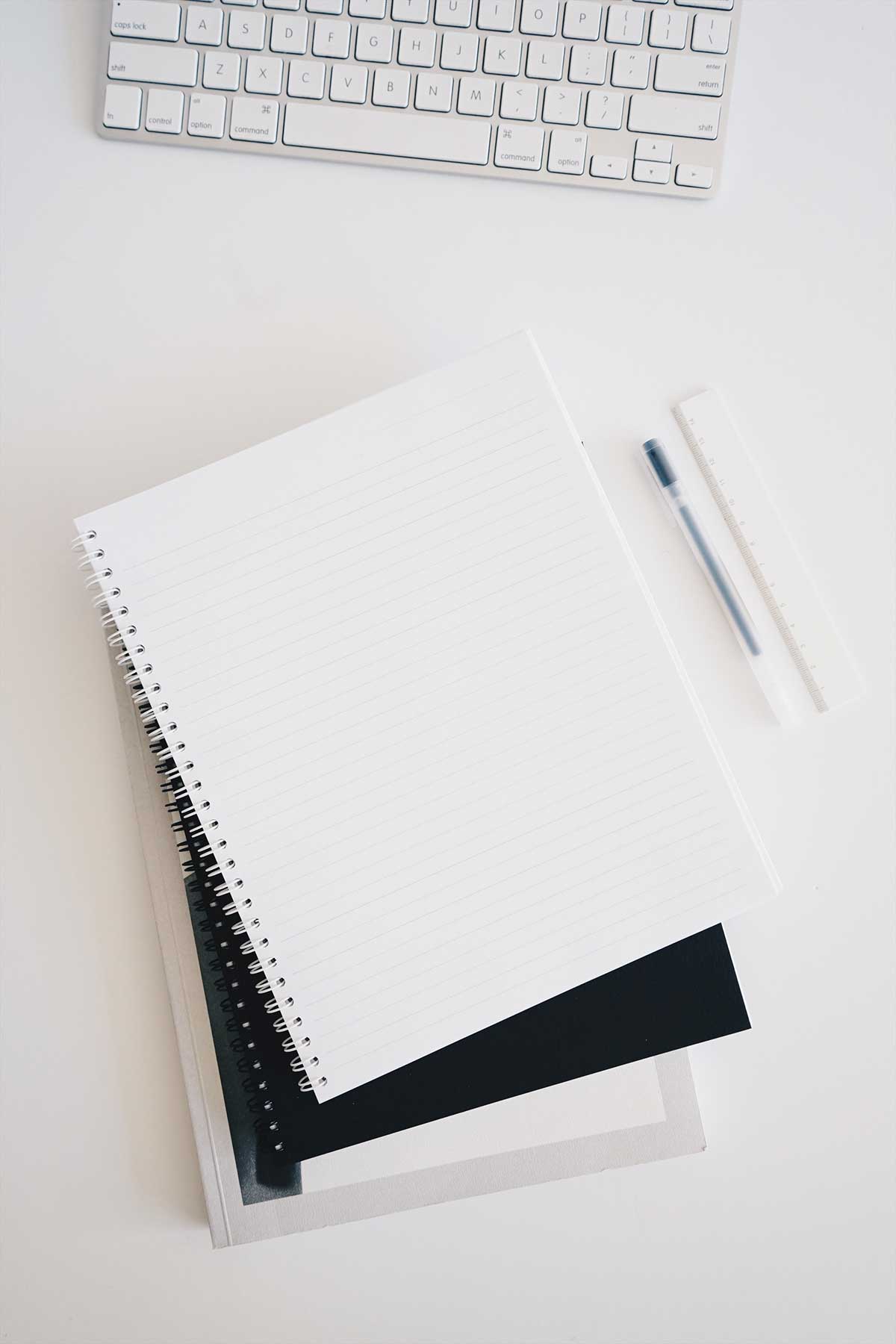 Advantages of the Personal Blog pack
You will save a lot of time designing and configuring your blog. You will have all the tools installed and configured.
I'm including a bonus you'll love:

1 hour of personalized class (via Skype or in person if you live nearby), valued at 120€.
Access to my online courses in Online Courses in Zao3D. Valued at 120€.
Maintenance during the first month. Valued at 80€.

The blog will be ready in just 5 days.
---
What is included in this pack
WordPress Installation
Installation of Genesis Framework + Child Theme (choose the theme of your choice). Valued at 129€.
Plugins. Valued at 150€.
Responsive theme to look good on all devices.
Connection to social networks.
Contact form.
Installation of Google Analytics.
Registration in Google Search Console. Ideal tool for SEO.
Safety and security.
Speed.
Not included in this pack
This pack does not include hosting or domain name. It is something you must already have. If you don't have it, I can help you get the best deal. It also does not include the insertion of content.